When the children arrive they are individually welcomed. Parents are encouraged to settle their children in if needed. Children are free to choose their own activities, some of which have been set out by the teachers. These could include printing, building with bricks, painting, arts and crafts, playdough, wooden puzzles, Duplo, Lego, Home corner, small world play or a group project such as a large collage. Throughout the day, children have regular times when they are encouraged to choose and 'read' their own books from our select library of carefully chosen beautiful story and information books. The older children can also learn weaving in the afternoons and make a little piece of woven art to take with them when they leave for school.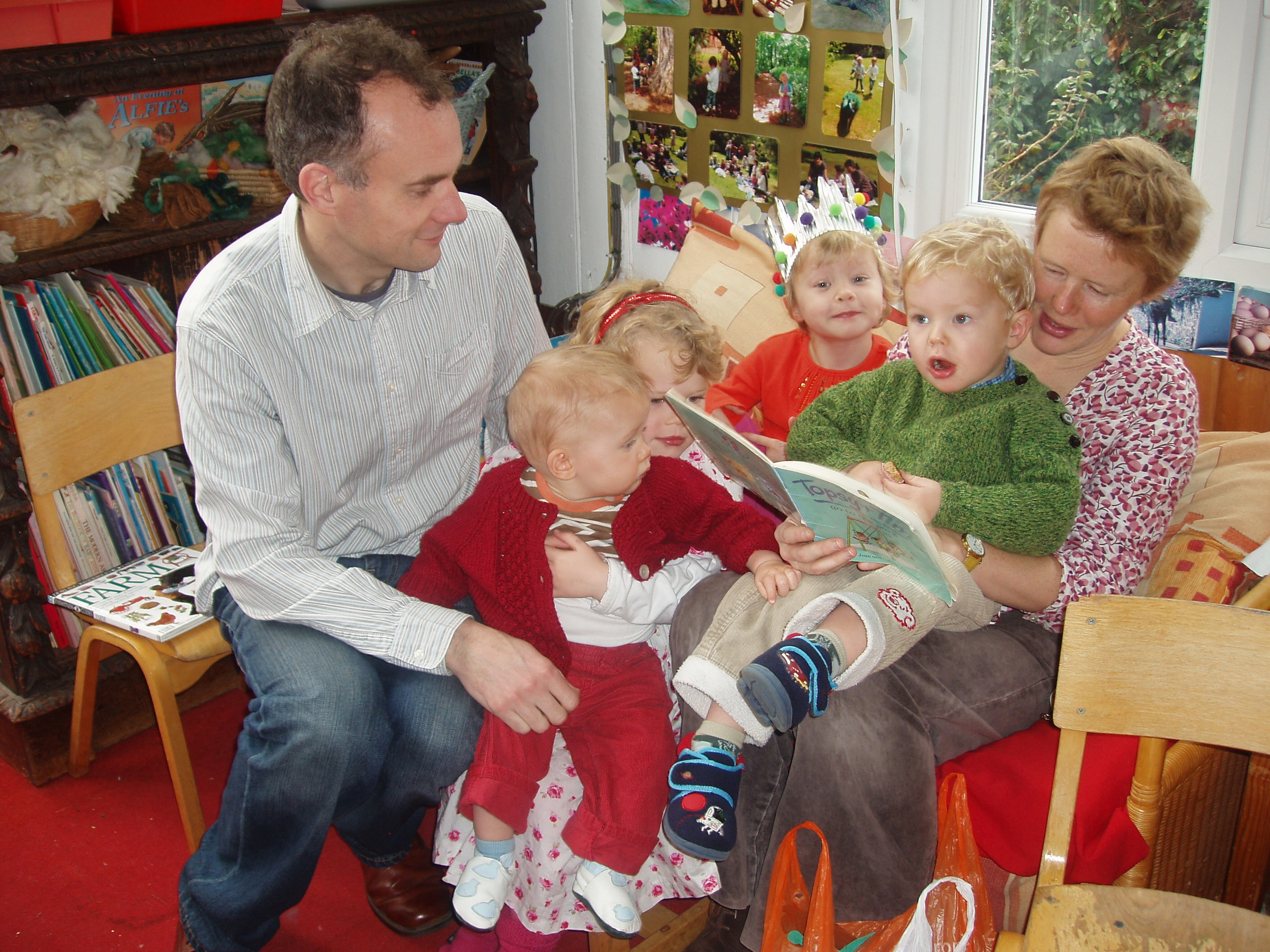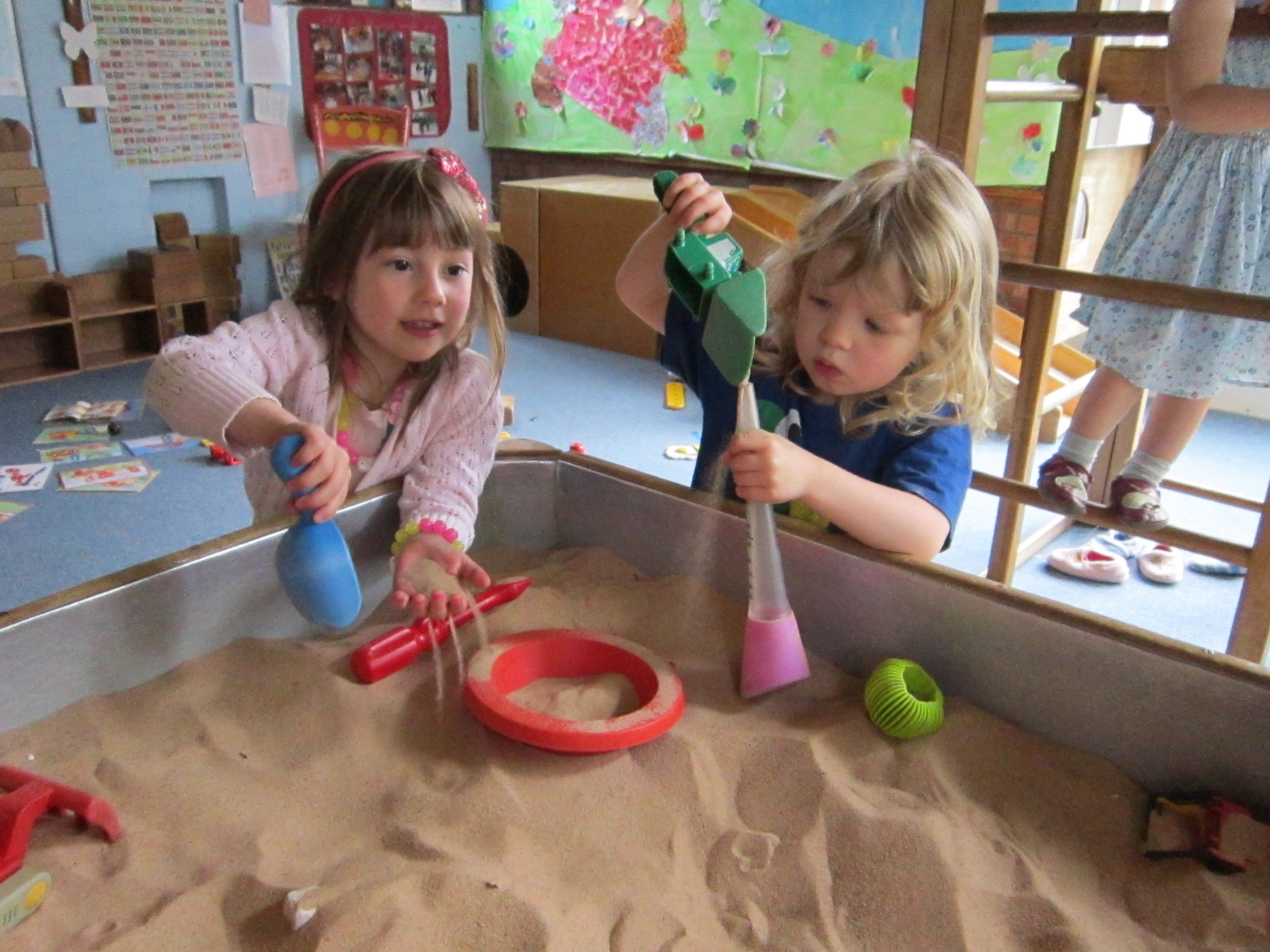 Daily routine
9 am Doors open
9 – 10.15 am Free Play: Choice of high quality wooden educational materials ( plus special activity each day )
10.20 – 10.50 am Elevenses – children bring their own healthy snack (no chocolate, no nuts)
11.00 – 11.30 am Garden outside play: bikes and scooters, den making and exploring the woods, climbing, swings, sand etc
11.30 – 11.55 am Circle time: with poems, song and dance, story and discussion-time
12.00 noon Home-time for the younger children
Special activity for each day
Mornings:
Monday Puzzles, European educational materials, including Montessori, Froebel and Steiner materials
Tuesday Art/craft: collage, weaving, wax-block drawing, play dough or large scale painting
Wednesday Watercolour painting, oil pastels or printing, dynamic Pilates exercise class 10.45-11.15am
Thursday Woodwork, clay, paper-craft
Friday Making bread, enjoying table group games, (matching things, taking turns)
Afternoons:
12.00-12.45 pm Lunch (children bring their own lunch provided by the parent)
12.45 – 1.30 pm Free co-operative play in- or out-doorsor craft activity
1.15 – 2 .15 pm Tuesday: special music sessions (Kodaly approach)
1.45-2.15 pm Thursday: special music and dance session
2 .15 – 2.30 pm Sharing songs and stories from different cultures. Every day there are special activities on offer, but drawing, cutting, painting, water-play, sand-play, music and storytime are going on all week.